OTG Trade Deadline Marathon: T'Wolves and Suns Swap Big Men
Phoenix receives: Karl-Anthony Towns
Minnesota receives: Deandre Ayton, Tyler Johnson, and first-round picks in 2020, 2022, 2024.
Why the Suns do this: After starting out hot, the Suns hit a rough patch before turning things around again. Currently, they sit a few games outside of the 8th seed in the Western Conference. Karl-Anthony Towns is one of the leagues best big men and would immediately push them into playoff contention.
Also, adding Towns helps alleviate the pain from drafting Ayton over Luka Doncic. Ayton is a good player who is going to have a long career in the NBA, however that doesn't mean drafting Ayton first overall was the right decision. This trade allows the runs to right their wrong by pairing the face of the franchise, Devin Booker, with his longtime pal.
It's never easy giving up so many draft picks, but acquiring a big man who can rebound, block shots, and shoot over 40% from three isn't supposed to be easy. You would probably want to put some protections on the picks, at least the 2020 pick, but whatever Phoenix could do to land Towns, they should. This move would also help Booker at bay for the time being as well.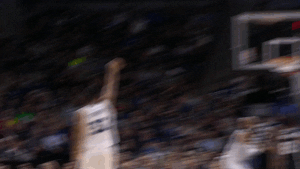 Why the Timberwolves do this: It's become abundantly clear over the past few weeks that Towns is not happy in Minnesota. The team is currently on a 10-game losing streak (which is not even the longest losing streak of their season so far), with the most recent loss happening by the team giving up a 15-point lead in the final two minutes of the game.
Minnesota starts their rebuild by securing one of the league's most promising big men in Ayton. Ayton will slide right into the spot left by Towns and will have all the minutes in the world to continue to develop. He's not quite the shooter that Towns is, but Towns shooting also wasn't winning many games for the T'Wolves.
They also acquire a large expiring contract in Tyler Johnson. So if they can figure out something to do with Andrew Wiggins, they could rebuild fairly quickly with ample cash on hand. Even if Wiggins remains, they'll have three future first-round picks to either move in deals to bring in talent, or to simply use to build around Ayton.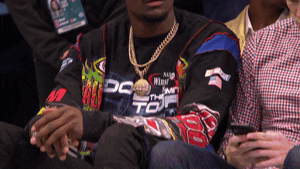 Make your own trade at tradenba.com